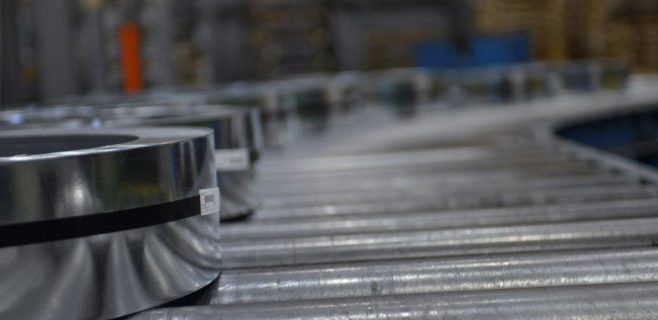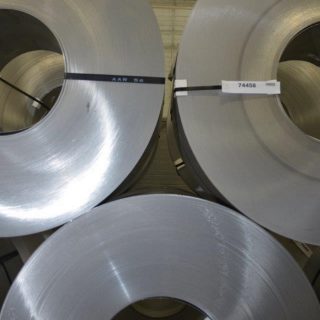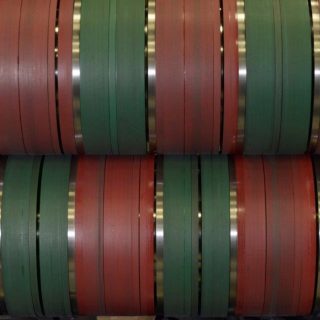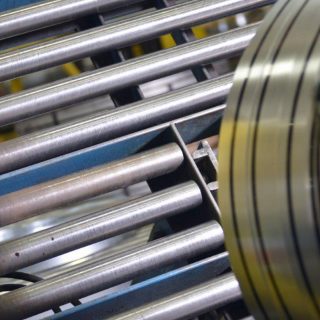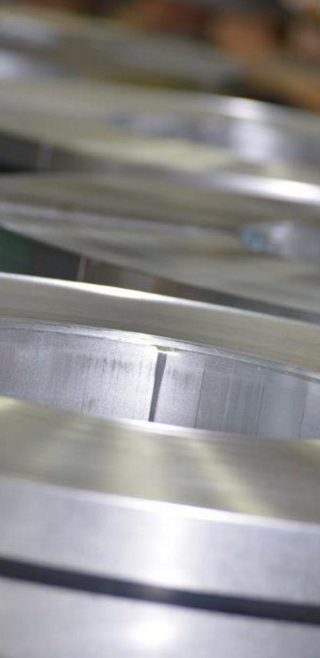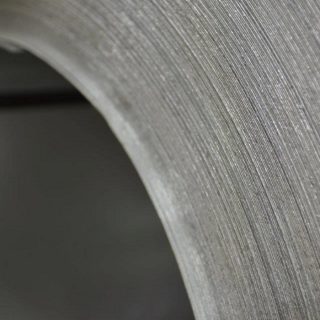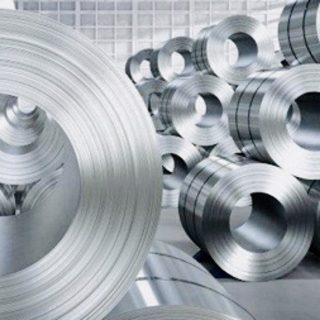 About Koil
Koil is a Detroit based steel service center that processes and distributes various flat rolled metal products throughout the United States, Canada and Mexico. With a high emphasis on quality, Koil is ISO 9001: 2015 certified and ISO/TS 16949 compliant. Additionally, the operation of our own in-house processing equipment allows for ultimate control over what is being produced and further enables us to exceed customer expectations. Koil is quickly becoming a leader in the industry servicing OEM's, Tier 1 and tier 2 suppliers as well as a broad variety of metal manufacturers across multiple industries.
Products + Services
A complete service and distribution center, Koil offers a full line of prime flat-rolled steel, in-house processing, capabilities for all gauges and widths, cut-to-length coil and more.
HOT ROLL
HOT ROLLED PICKLE & OIL
COLD ROLL
HOT DIPPED GALVANIZE
GALVANEAL
ELECTRO GALVANIZE
GALVALUME
ALUMINIZED
---
BLANKING
LEVELING
SLITTING
SHEARING
COLD REDUCING
EDGING
CUT TO LENGTH
SLEARING
Our Team
We know steel. Let a member of our experienced sales team help you determine which of our steel services best meet your needs, and when you need them.
Contact
Get in Touch
E: info@koilmetals.com
T: 313-567-4070
F: 313-567-4069
3400 E. Lafayette
Detroit, MI 48207
Careers
Do you know steel? Or, would you like to? We're always on the lookout for talented individuals to join our team and be a part of our success. You should possess a strong work ethic, a keen attention to detail and a natural ability to help build lasting relationships with our customers. Apply for one of our open positions today.